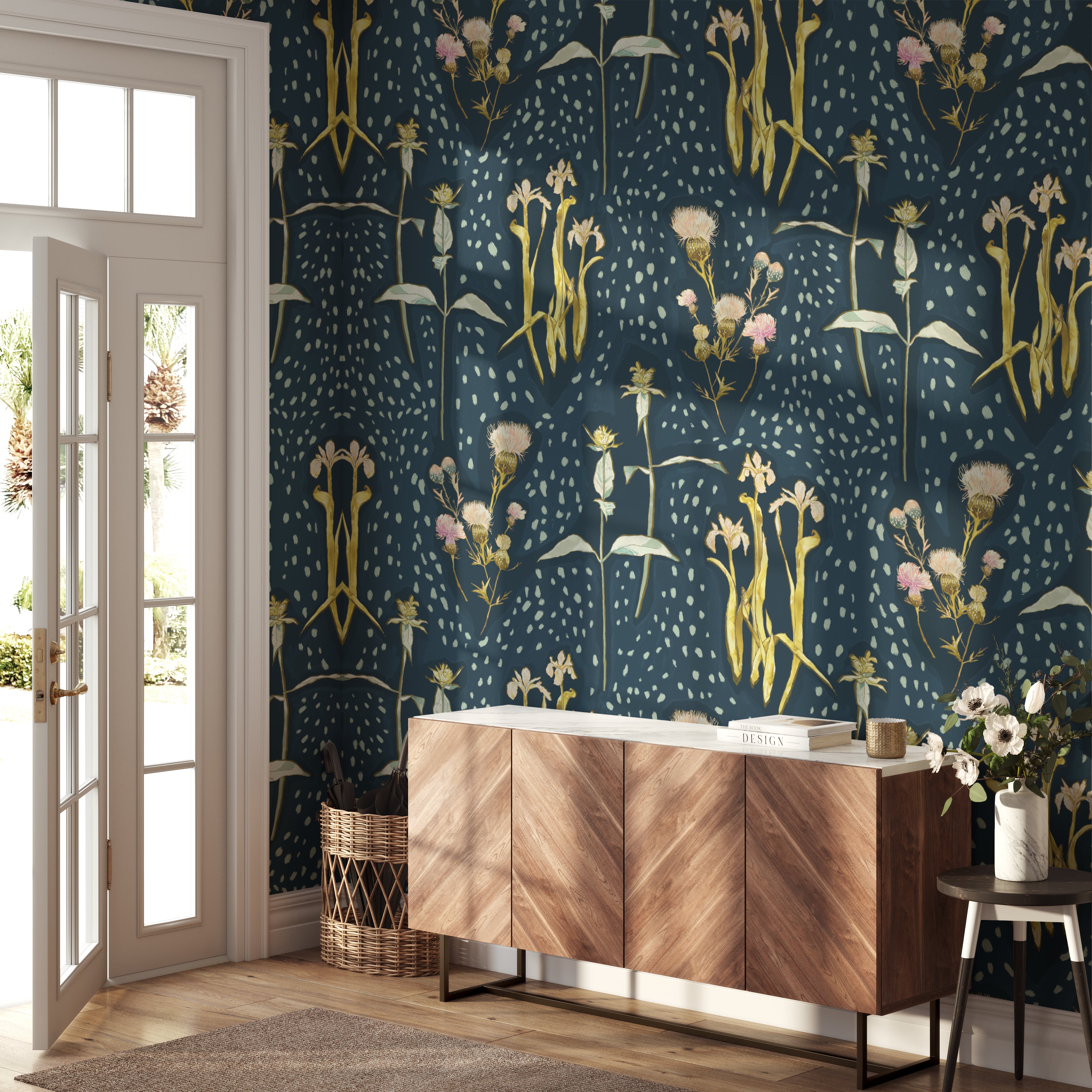 NEW
Wallpaper Collection
Grow Native Plants
About Our Wallpaper
Inspired by native plants, each design celebrates their textures and colors. By incorporating these patterns into your décor, you enhance your space with enduring elegance. Bring the serenity of nature into your home with Nature's Garden.
Our Peel and Stick and Prepasted Removable Wallcoverings begin as watercolor paintings and are all environmentally friendly, printed in the U.S.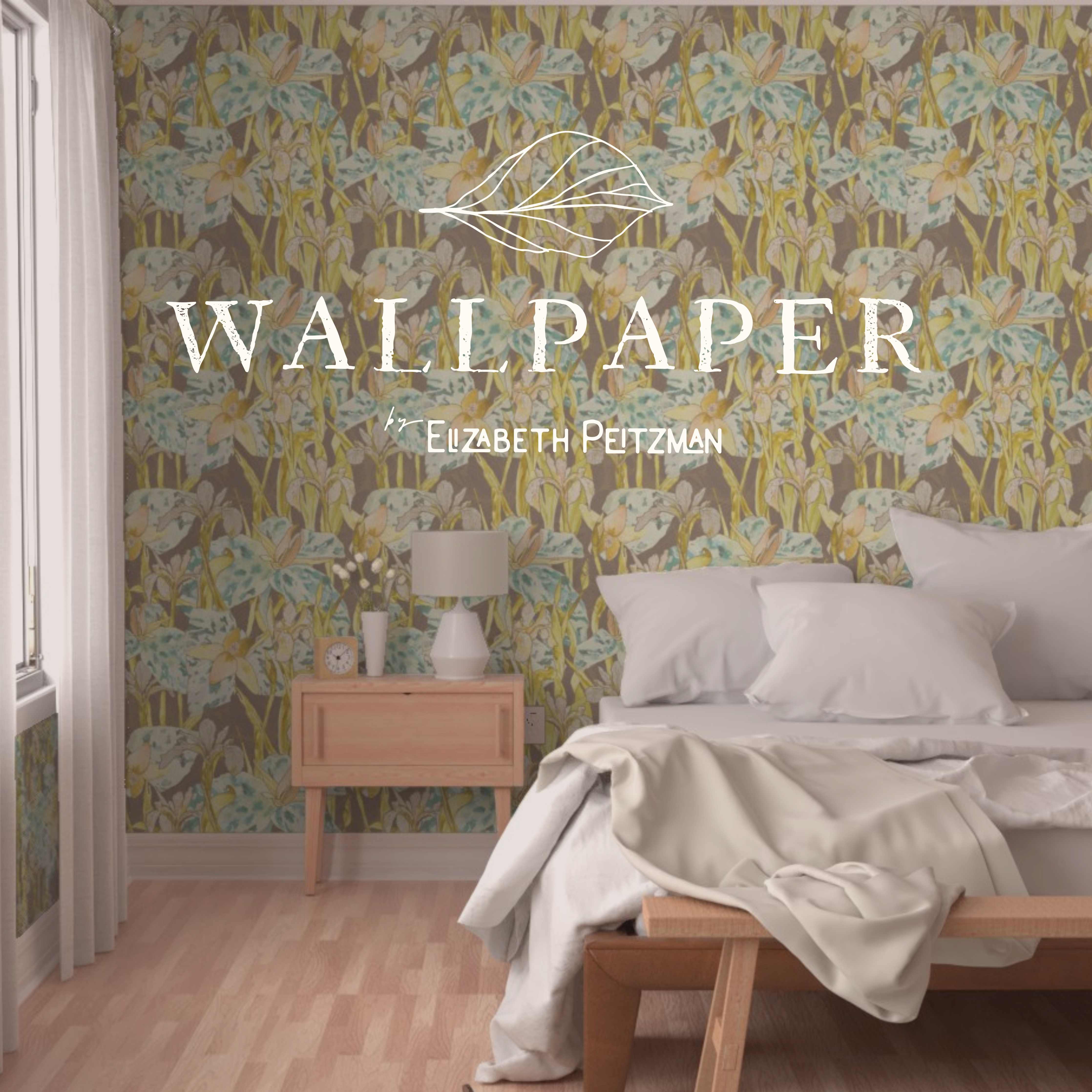 Pattern Journal
Posted on
---
Which wallpaper option is right for you? 
Read entire article
Posted on
---
Ensuring you have just the right amount of wallpaper can save you both time and money, making your decorating journey hassle-free.
Read entire article
Free Shipping US - Wallpaper
Timeless Beauty, Tranquil Nature for Your Home.