There's nothing I love more than serving businesses like yours, giving you the design resources you need to scale.
Through modern, inspired design, I'm in the business of helping businesses grow with strategic branding, intuitive web design, and custom elements like illustrations, social media graphics, print design, and more. You'll come away with a unique brand, and best of all, design assets you feel proud of as you continue to build your business.
1
Digital Design
As a designer, I understand the importance of keeping up with the ever-changing digital world. My digital design services cater to creating stunning visuals that will not only grab attention but also engage your audience across all digital platforms. From social media graphics to website design, I've got you covered. 
 My digital design services include creating eye-catching social media graphics, online advertising graphics, blog graphics, and website designs. I specialize in Canva templates that will make your brand stand out from the crowd. Whether you need a custom design or want to utilize a pre-existing template, I can provide you with designs that are both visually appealing and highly effective.
2
Print Design
In addition to digital design, I also offer print design services that will help your brand stand out in a world of digital noise. Sometimes the best way to capture the attention of your audience is with a beautiful, tactile print piece. My print design services include creating stunning business cards, flyers, brochures, posters, direct mail, newsletters, catalogs, packaging, and annual reports. 
 My print designs are carefully crafted to capture the essence of your brand and leave a lasting impression on your audience.  I can create custom designs that will make your brand stand out from the rest.
3
Brand Design
You need brilliant design to stand out in a competitive space. I'm here to make that happen with strategic branding that's aligned with your vision and designed to grow your business.
 My brand design services offer a custom visual identity system that includes a logo, color palette, typography, and imagery that aligns with your brand's values and resonates with your target audience.
4
Social Media 
Social media is essential for reaching and engaging with your audience. But it can be time-consuming and overwhelming to manage on your own. My social media management services take the stress off your plate, allowing you to focus on running your business while I handle everything from custom graphics to content planning and scheduling.
5
Web Design
My Wix web design service goes beyond aesthetics by strategically building your brand's message and target market into the design. We focus on understanding your ideal client, their problems, and illustrating your story in a way that connects with them. With clear messaging, actionable content, and deliberate design decisions, we will guide visitors towards your business goals. Trust me to create a visually appealing and results-driven website that resonates with your audience and helps you achieve success.
I give your business a visual edge that gets you noticed and remembered.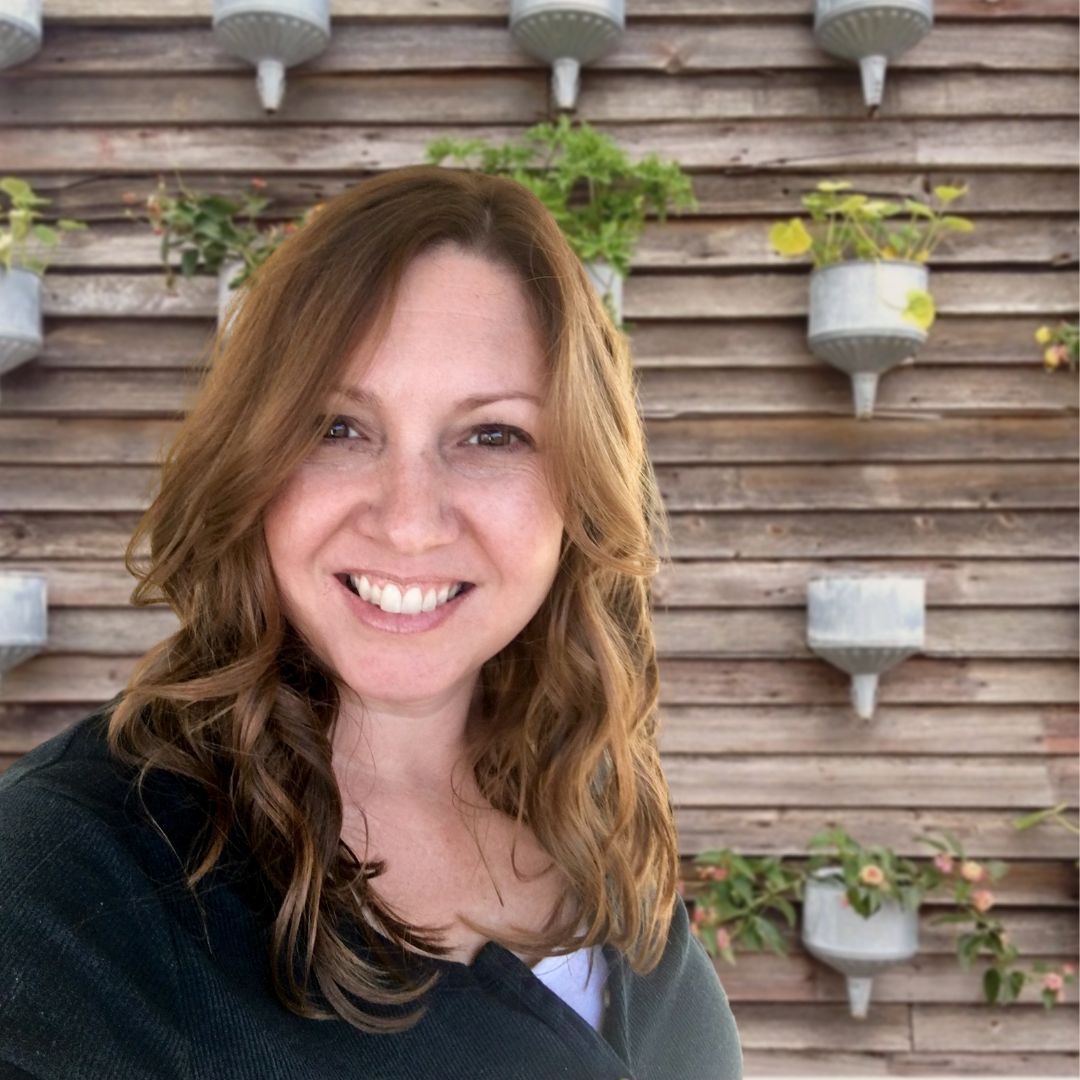 Meet The Designer
hello there!
Thank you for taking the time to reach out about working together.
As a graphic designer, I help businesses grow with modern, inspired design. My process is collaborative and strategic.  I prioritize listening to my clients to create designs that effectively communicate their message to their target market. I specialize in delivering designs that are both aesthetically pleasing and functional. 
 Let's work together to create design assets that you'll be proud to use as you continue to scale your business. 
Elizabeth
Not quite sure if you are ready to book a call? Just send an email to hello@elizabethpeitzman.com to get the conversation started and ask any questions you might have.